Latest Upcoming Events Events
School closed

29

May

2023
The new Safer Schools App has been launched by the Department of education and can be downloaded by parents/carers and staff. Click on the picture above to read the correspondence from Peter Weir (Minister of Education)
GOLDEN RULES
Jenny Mosley's Golden Rules are based on sound moral values. Best of all, they permeate every aspect of school life, providing safe guidelines for everyone to follow.
In St. Mary's everyone in our school community follows the GOLDEN RULES.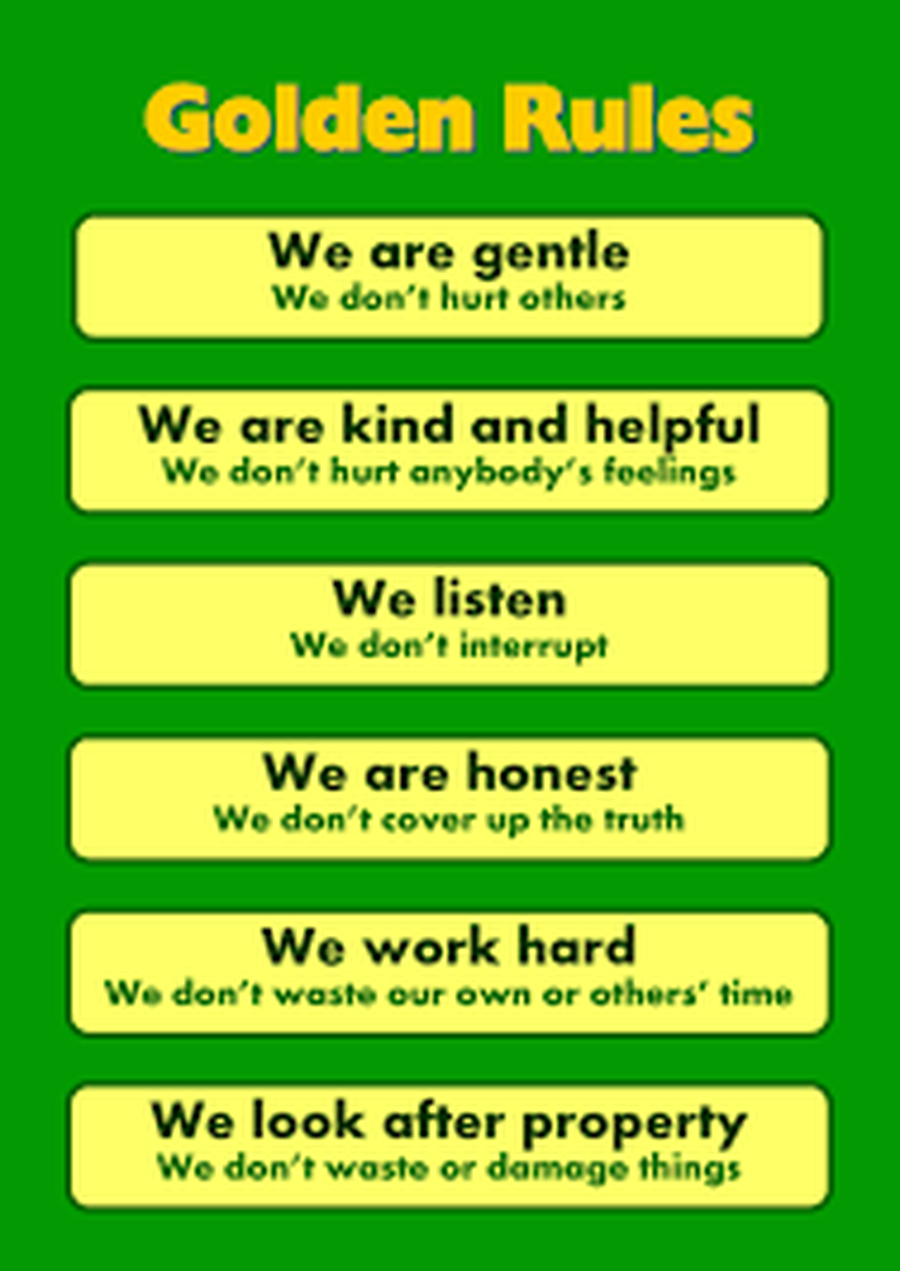 Saint Mary's Primary School,
Brookeborough
For your child, we here at Saint Mary's Primary School, Brookeborough, strive to develop:
- a broad and balanced curriculum;
-an awareness of his or her own talents, skills and abilities;
-a love of learning, a knowledge of how to learn and the motivation to produce his/her best work;
-an awareness of the immediate environment and an attitude which leads to self-discipline, independence, courtesy, good manners and a respect for everyone;
-a knowledge and understanding of the wider world in which we live, of the interdependence of individuals, groups and nations and a tolerance of those who differ from us;
-effective communication between all members of the school community;
-a lively and enquiring mind, the ability to question and make informed decisions.
I hope that you enjoy your visit to our website and find it useful and informative.