Welcome
For your child, we here at Saint Mary's Primary School, Brookeborough, strive to develop:
- a broad and balanced curriculum;
-an awareness of his or her own talents, skills and abilities;
-a love of learning, a knowledge of how to learn and the motivation to produce his/her best work;
-an awareness of the immediate environment and an attitude which leads to self-discipline, independence, courtesy, good manners and a respect for everyone;
-a knowledge and understanding of the wider world in which we live, of the interdependence of individuals, groups and nations and a tolerance of those who differ from us;
-effective communication between all members of the school community;
-a lively and enquiring mind, the ability to question and make informed decisions.
I hope that you enjoy your visit to our website and find it useful and informative.
Latest Photographs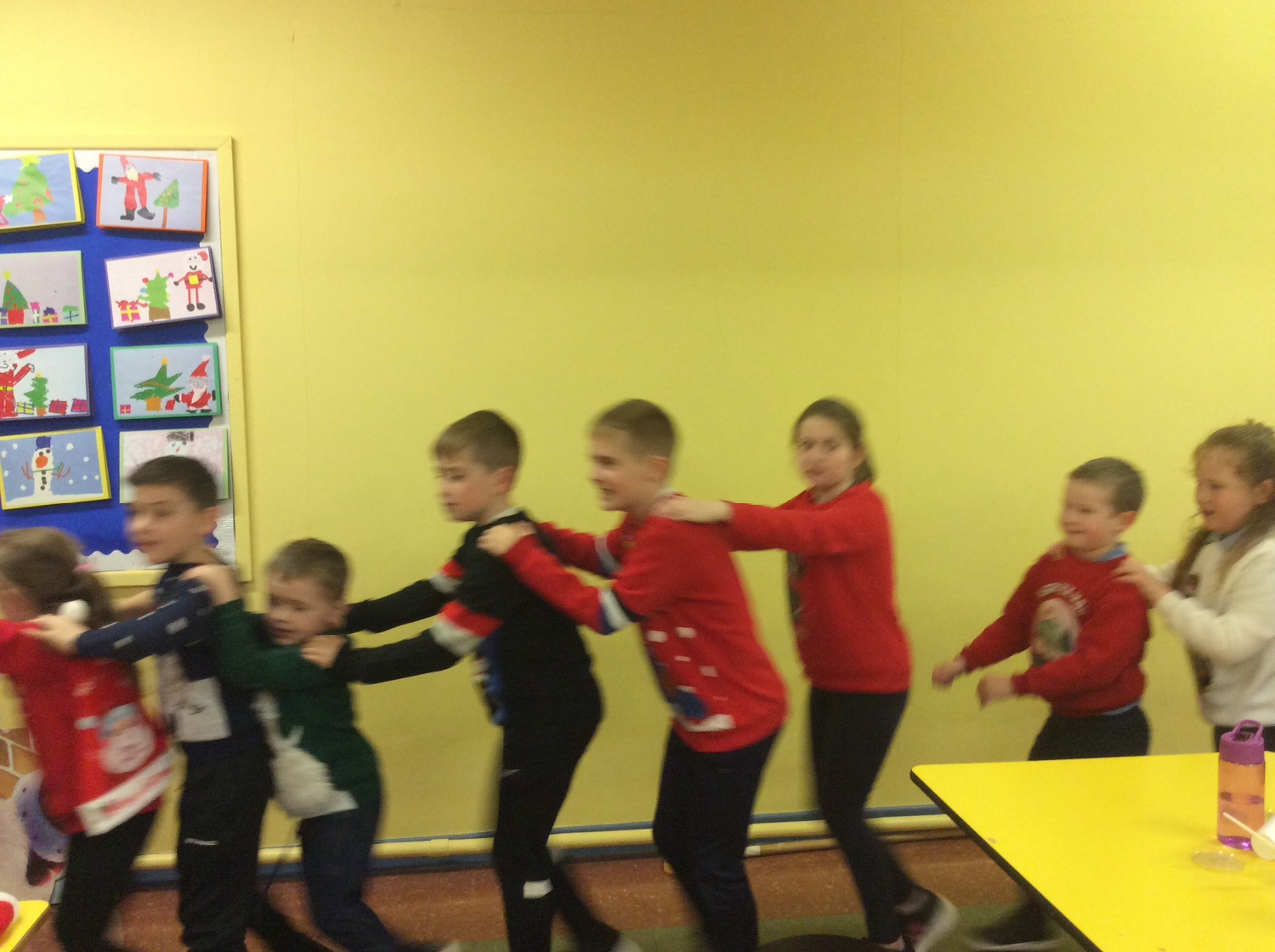 Upcoming Events...
Monday, 11th December 2023
Pupils invited to sing at Women's Group Community Carol singing event Monday 11th December at 6.15pm. (6.15pm)
Tuesday, 12th December 2023
The Dress Rehearsal Performance at 10.30am. Playschool and CPS attending. Younger siblings and Gandparents can attend also.
Wednesday, 13th December 2023
No Music today
Whole School The Christmas Perforance at 7pm
Whole school are invited to attend Brookeborough CPS Christmas Performance and P1/2 will visit the Post Office. (10.30am)
Thursday, 14th December 2023
P5/6/7 visit Northwick House to spread some Christmas cheer to the residents.
Tuesday, 19th December 2023
Annual Christmas Draw will take place
Wednesday, 20th December 2023
Paul Cassidy Tin Whistle and Bodhran Music at 1pm for P3/4/5/6/7 pupils (1pm)
Thursday, 21st December 2023
School closes today at 12 Noon for the Christmas Holiays. We wish everyone a fun filled, family Christmas and Peaceful New Year.